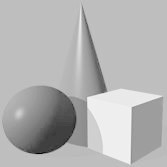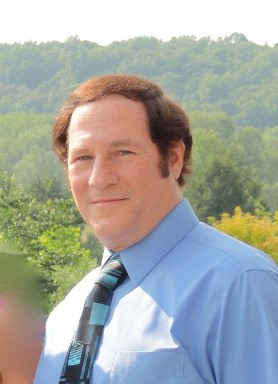 Ron Eskin, Principal of the Firm, and a member of the American Institute of Architects for over thirty (30) years, is currently licensed to practice architecture in Massachusetts and New Hampshire, in addition to having been certified by the National Council of Architectural Registration Boards.
He received his Bachelor of Architecture Degree from Case Western Reserve University, in Cleveland, Ohio, and his Master of Science Degree, in Architectural Technology, from Columbia University in New York.
Building upon experience gained from working for architectural firms in Cleveland, Boston, New York, and Nashua, Ron established Eskin Associates, Architects and Facilities Planners, AIA as a sole proprietorship, in Nashua, New Hampshire, for the general practice of architecture, in 1981.
The Firm's success is attested to by a significant list of repeat clients from the more than thirty years of successfully completed projects, a diverse representation of which, is displayed in the portfolio on this website.